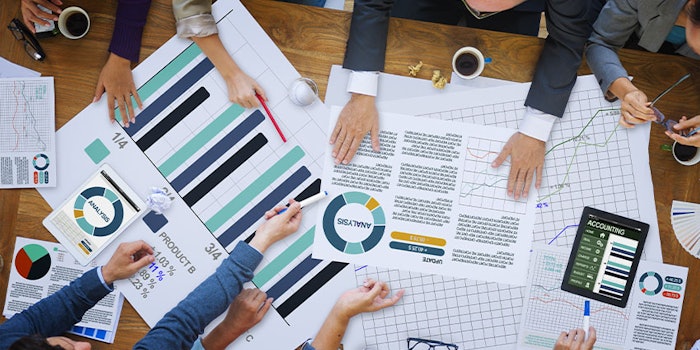 ShengYuan has announced its creation of Project Pegasus which will set corporate responsibility goals, such as support for the community and care for the environment.
Related: Fragrance Creators' Voting MakeScents Pledge
Project Pegasus expands on active initiatives involving the Qiandongnan Miao and Dong Autonomous Prefecture community as well as bringing F&F ingredient manufacturing partnerships in line with those of ShengYuan facilities and the industry's global expectations.
ShengYuan's support of disadvantaged communities surrounding its Baisen flavors manufacturing site in Guizhou Province and financial support of joint venture facilities to improve sustainability projects, has evolved into a win-win opportunity for people and the environment.
YuanQing Zhang, CEO of ShengYuan F&F said, "Looking back at our family-owned company's humble beginnings and the teachings of my father's efforts to run a business while supporting the community and the environment when those initiatives were not in vogue, Project Pegasus formalizes what ShengYuan has always been about: a concerned corporate citizen."
Zhang concluded "Over time, this ambitious yet achievable project will result in improving transparency vis-à-vis our employees, customers and partners, leading to a more fruitful relationship between people and the environment."