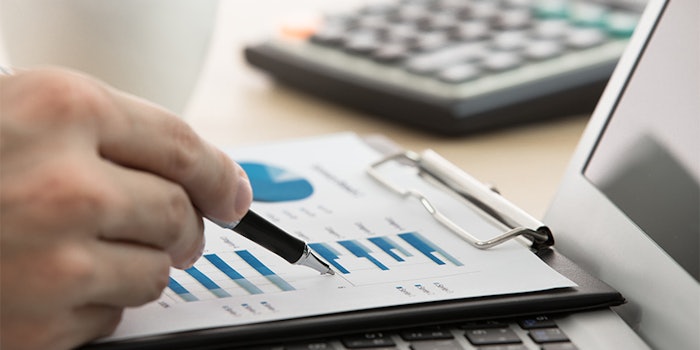 Patina Brands, who invests capital, advises founders, and facilitate global distribution, has taken minority stakes in Perfumer H, according to BeautyMatter.
Related: IFRA Cautiously Welcomes New EU Chemicals Strategy
Prior to this investment, Patina backed Brooklyn-based sexual wellness brand Maude and Stockholm-based fragrance brand 19-69.
"We are inherently attracted to brands who over-index on consumer resonance and thoughtful creation, even if it runs counter to the early-stage investment community's traditional emphasis on pace of growth. We're willing to forego those traditions in order to support a vision we sincerely believe to be singular and calculated, and we strongly believe that to be the case with the brand Lyn and Christophe have set out to build," said Brady Donnelly, founder and managing director at Patina.