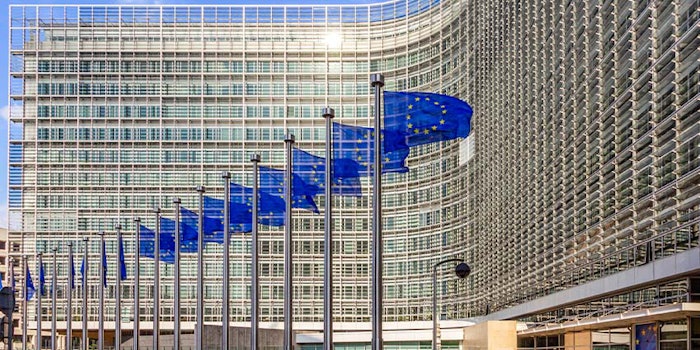 The International Fragrance Association (IFRA) has announced its cautious welcome to the publication of the European Chemicals Strategy for Sustainability (CSS).
Related: IFRA Becomes Member of Indian Business Federation: FICCI
IFRA president Martina Bianchini said, "We welcome the commission's recognition of the value of chemicals, such as fragrance, to people's lives, and its attempts to create a package that balances different needs while aspiring to enhance sustainability."
Bianchini continued, "Along with our colleagues in other downstream industry sectors, we will examine the proposals closely, looking at the potential economic, social and legal impact as well as the opportunities for greater environmental protection." 
 Bianchini aslo stated, "A key focus area will be avoiding a full re-opening of the REACH chemicals rules, which currently represent a careful and workable balance. In these changing economic times, with COVID-19 and Brexit, we are keen to avoid additional uncertainty that could damage growth and employment."
IFRA's chairman, Hans Holger Gliewe, added: "IFRA is strongly supportive of efforts to enhance sustainability: working with the flavor industry, we launched our own sustainability sharter earlier this year to raise the bar in our own sectors and across the fragrance value chain. We are committed to protecting health and respecting our shared environment—and innovation and investment is key to that objective. The success of this strategy will come in encouraging green innovation in Europe for the benefit of people, planet and business."
Bianchini concluded, "IFRA is committed to dialog with all stakeholders. We look forward to contributing to a strategy that supports environmental and health protection, as well as innovation—and that, importantly, is based on sound science."