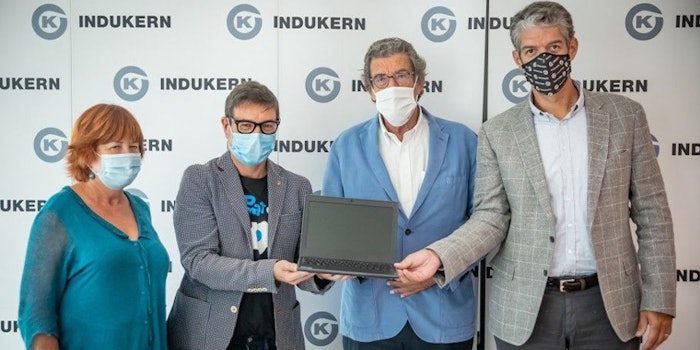 Indukern has donated 100 laptops to the City Council of El Prat de Llobregat in Barcelona where Indukern is based. 
Related: Indukern Names Jorge Noe Global Director
The laptops will be donated to school-age children who do not have a household computer to use for the 2020-2021 school year. 
This donation is part of the corporate social responsibility of the Indukern Group, with a goal to contribute to the well-being of sensitive groups, such as children, and to the development of their closest environment.
"In our company, we have always maintained a social commitment to our closest environment. And this time, we wanted to contribute with the donation of computer equipment for those children and young people of El Prat de Llobregat who need them to be able to follow the 2020-2021 school year, which will surely mix face-to-face assistance with online training," said CEO of Indukern, Daniel Díaz-Varela.