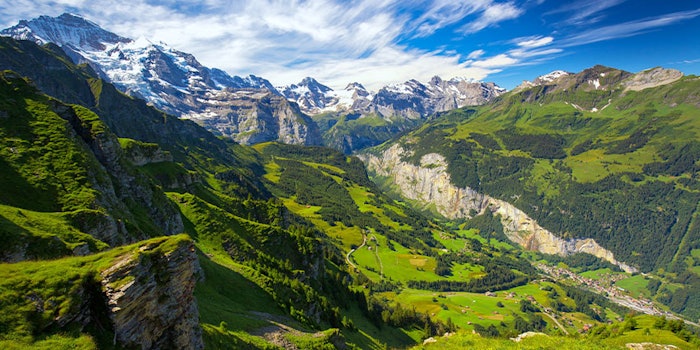 Firmenich is engaging with like-minded businesses and United Nations leaders at Climate Week NYC to accelerate action on the pursuit of a zero-carbon future.
Previously: Firmenich Receives Swiss LGBTI Label.
Building on the group's science-based targets, Firmenich has committed to three new initiatives on climate change, biodiversity and an inclusive recovery, advancing the group's progress towards B Corp certification.
Firmenich's new pathways to positive approach revolves around three pillars: caring about people, respecting nature and acting on climate change. They guide the group's engagement with suppliers to build more responsible supply chains, with customers to build sustainable solutions and with partners to make industry more responsible.
Previously: Firmenich Completes Key Step on Path to B Corp Certification.
"The time to act is now! During Climate Week NYC Firmenich is partnering with like-minded businesses to scale up measurable climate action, restore biodiversity and achieve the exponential progress needed to ensure a green and sustainable recovery," said Gilbert Ghostine, CEO Firmenich. "Driven by our ambitious, science-based targets and commitment to a zero-carbon future, this year Firmenich became one of only a few companies in the world, and the first in our industry, to power all our operations with 100% renewable electricity."
Berangère Magarinos Ruchat, chief sustainability officer, Firmenich, said: "As we engage on our new sustainability strategy focused on people, nature and climate action, supported by ambitious 2030 targets, Firmenich is committed to continue to lead the industry in environmental social and governance (ESG) performance. We are delighted to play a leading role in three key international initiatives during Climate Week NYC, as we advance on our rigorous and impact-driven sustainable development goals (SDG) roadmap."