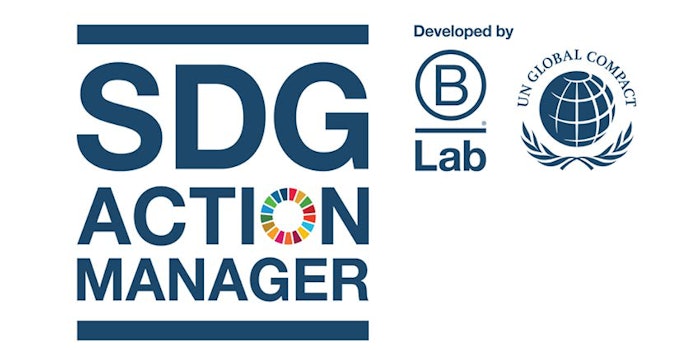 Firmenich has completed the United Nations Sustainable Development Goals (SDG) action manager assessment, a key step in the process of becoming B Corp Certified.
Developed by B Lab and the UN Global Compact, the SDG action manager assessment evaluates overall strength in environmental, social and governance performance in areas including health, human rights and climate action.
Certified B Corporations must meet the highest standard of verified social and environmental performance; public transparency; and accountability in balancing profit and purpose.
"Taking our 125-year legacy of responsible business into the future, we are the first in our industry to have completed this key step towards B Corp Certification," said Firmenich CEO Gilbert Ghostine. "This will allow us to take our globally-recognized environmental and social performance to the next level, and drive positive impact for people, planet and society."
"I am impressed to see how seriously Firmenich have taken their B Corp journey. Through the SDG action manager, they started with a diligent assessment of their current operations, as one of the first companies in the world to assess their contribution to the SDGs," added Jonathan Normand, founder and executive director of B Lab Switzerland. " I look forward to seeing Firmenich obtain the B Corp certification."