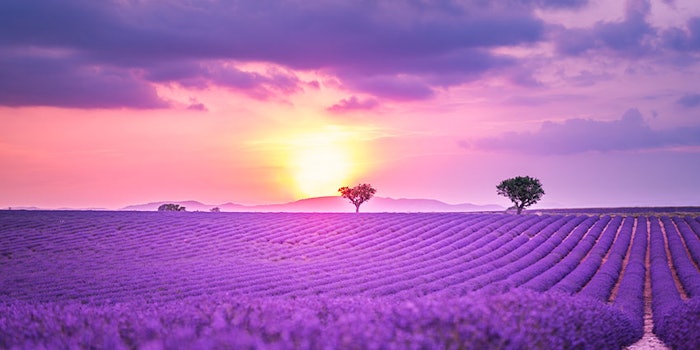 Bontoux has released its second COP report on sustainable development. 
As part of an on-going and long-term sustainable development approach structured around 4 pillars: environment, responsible, local and together, the Bontoux company has chosen to give this commitment still greater weight by embracing and implementing the 10 principles of the United Nations Global Compact.
The report is now available on the Global Compact website or on Bontoux's company website.