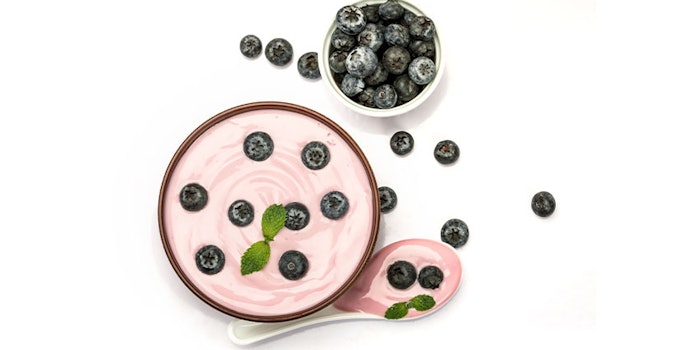 Sensient Technologies Corporation announced that it has entered into a definitive agreement to sell certain assets related to the production of its yogurt fruit preparations product line to Frulact, a global ingredients supplier. The transaction is expected to close in Q3 of 2020.
Previously: Sensient Technologies Releases Q1 2020 Results, Slightly Up From 2019.
As a result of this transaction, Sensient will be named a core supplier of flavors, colors and other related products used by Frulact in its fruit preparation business. The companies will work together to ensure an efficient transition of the product line for Sensient's current yogurt fruit preparations customer base.
"Sensient previously announced three divestiture targets; this divestiture is the second transaction that has progressed to the signing of a definitive agreement," said Paul Manning, Sensient's chairman, president and chief executive officer. "I am pleased that we have been able to reach agreement on the sale of the inks business and the yogurt fruit preparations product line which will allow us to focus on our core food and personal care product lines. I look forward to partnering with Frulact as a core supplier to ensure the continued growth and success of their fruit preparation business."