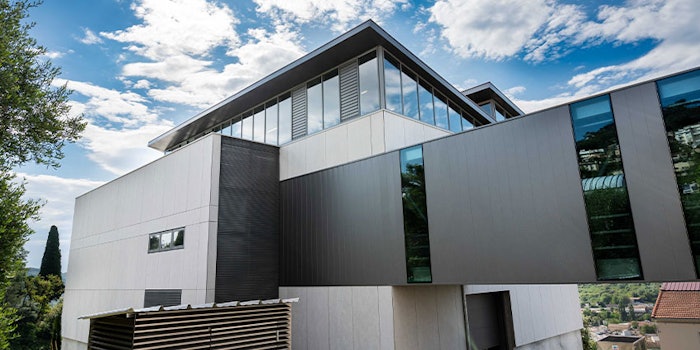 Payan Bertrand S.A. is modernizing and expanding its Grasse industrial site. The new production building "Paname" is dedicated to natural aromatic ingredients and is now fully operational.
The 1,000 m² hot and cold mixing unit integrates modern equipment and improved processes: a Kardex-Remstar automated storage system, an enlarged bain-marie area, a Tournaire platform with five mixing tanks with capacities from 500-7,000 liters, a 90 m² cold storage room, a hot temperature controlled room, optimized sampling and storage spaces.
This infrastructure will allow Payan Bertrand to meet the safety and security requirements for its natural ingredients with a target of achieving ISO 22000 certification by 2022.