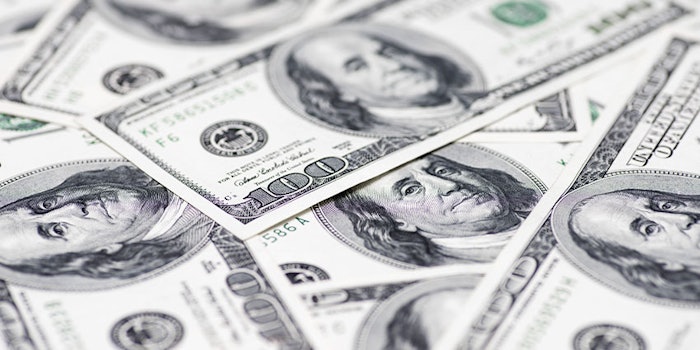 P2 Science, Inc. (P2) has announced the close of a $3 million line of credit with Webster Bank.
The line will be used by the company to support continuing growth in key markets for sustainable chemicals, including cosmetics, fragrances and specialty materials.
Previously: P2 Science & Bedoukian Sign JDA to Synthesize Pheromones.
"We're pleased to put together this financing from a great commercial lending partner bank. It shows tremendous faith in our ability to grow the business and to continue to invest in the local economy." said Neil Burns, CEO of P2 Science. "This year, we are commercializing a range of new products and expanding production capabilities at our plant. Having this line of credit available will enable us to grow sales and acquire new customers at a rapid pace."
"Sustainable, green businesses like P2Science are the next wave in this emerging manufacturing space, and we look forward to working with them as their products hit the marketplace," said Peter Hicks, senior vice president, emerging growth banking at Webster Bank.
Webster Bank is headquartered in Waterbury, Connecticut. P2 currently operates a manufacturing plant in Naugatuck, CT and a research laboratory in Woodbridge, CT.
P2 Science was advised by Goodwin Procter LLP of New York. Webster was advised by Halloran & Sage LLP of Hartford, Connecticut.