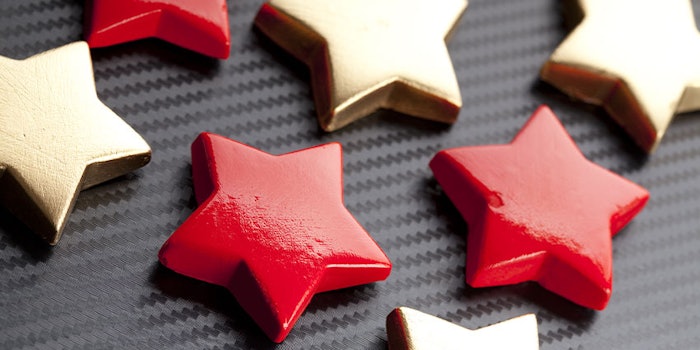 Huabao Flavours & Fragrances Co., Ltd. was once again awarded the honorary title of "Excellent Enterprise" for Opening and Development of Lhasa Economic and Technological Development Zone (the Zone). 
Related: Huabao Wins Three Tianma Awards
Additionally, Yuan Xiaoqin, director and president of the company, was honored with the title of "Excellent Entrepreneur" of the Zone, by the CPC working committee and the management committee of the Zone. 
Lhasa Economic and Technological Development Zone was established with the approval of the state council of the People's Republic of China in 2001, which is the 47th around the country and the unique national-level economic and technological development zone in Tibet Autonomous Region. The prizes are awarded for commending the excellent enterprises and entrepreneurs within the Zone since 2015.
Related: Shanghai H&K Flavor & Fragrance Wins Little Giant Title
Since it settled in the Zone in 2016, with the concern and support from the government of the Zone, based on its standard management and excellent performance, the company is recognized and affirmed by all sectors of society.
Huabao Flavours & Fragrances Co. not only achieves good business performance, creates job opportunities for local people and makes tax contributions to the Zone, but also gives full play to its superiority and actively participates in targeted poverty alleviation and charity in Tibet, to help Tibetan areas overcome poverty.
The prizes awarded to the company means both affirmation of its previous achievements and inspiration for future development.