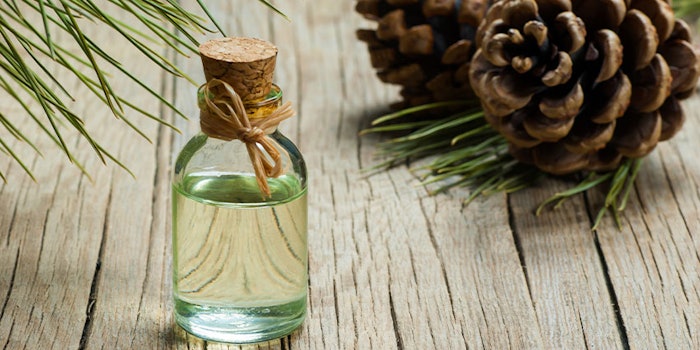 Firmenich International SA has announced the completion of its acquisition of Les Dérivés Résiniques et Terpéniques (DRT), a world leader in the development and supply of renewable and naturally-derived ingredients.
Previously: Firmenich Offers Olfactive Warmth with Dreamwood. 
Founded in 1932 and headquartered in Dax, France, DRT developed a unique, backward integrated business model over many decades, including access to sustainable raw materials, extraction and distillation capabilities and innovation processes.
Previously: Firmenich Becomes Member of Global Apprenticeship Network.
Firmenich announced that it had entered into exclusivity with Ardian, Tikehau Capital and family shareholders to acquire the company on March 6, 2020. Consultation with the relevant employee representatives and the required customary approvals by the antitrust authorities have been obtained since then, and the acquisition has now closed.
DRT has a turnover in excess of €550 million, employs more than 1,500 people around the world and operates through a global footprint with four production sites located in France, two in the United States, two in India and one in China.
The acquisition will further strengthen Firmenich's perfumery & ingredients business, enabling the company to offer its customers an expanded selection of renewable and sustainable ingredients.
DRT will also bring new capabilities in health & nutrition, cosmetics, as well as a number of new markets, including adhesives, coatings and agriculture. The acquisition reinforces Firmenich's presence in France, its second largest market.
"We are delighted to have closed this acquisition which will give us a significant competitive advantage moving forward," said Gilbert Ghostine, CEO, Firmenich. "This acquisition affirms our commitment to becoming a global leader in renewable ingredients as we meet the growing demand for sustainable products in Perfumery and beyond. Above all, we look forward to working with our long-time partners and welcoming all DRT employees to Firmenich."