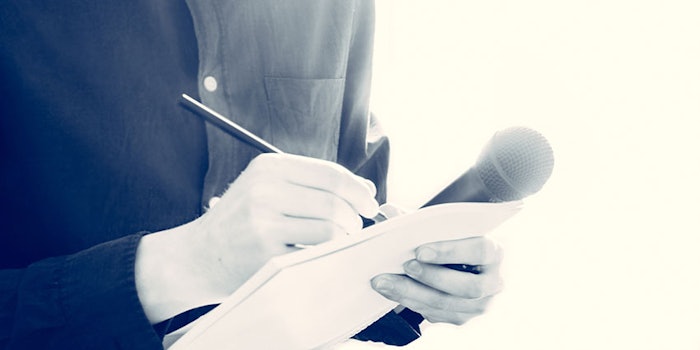 The Smell & Taste Lab, a consulting company that provides R&D, innovation and marketing in the fields of perfumes and cosmetics for beauty and health, now offers an event reporting service.
The company will cover events, such as trade shows, conferences and symposium events, on behalf of its customers, then, provide them with reports.
"The Smell & Taste Lab was born from my passion for scents and the sensory, and from my curiosity for their impact on our well-being and our health," said Anne Abriat, chemical engineer, perfumer and company founder.