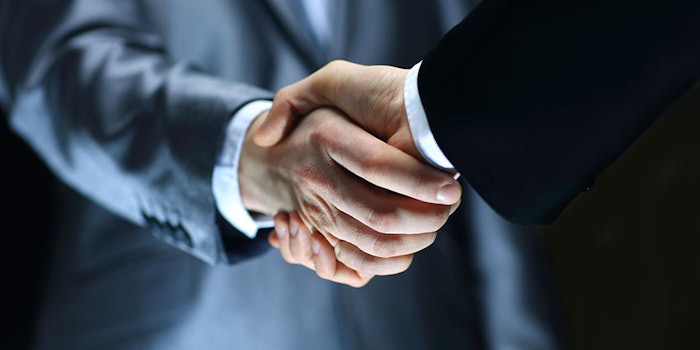 Pam deVries, general manager, Prova Inc., announced that Brant Worrell has joined the company as Prova's southeast sales manager.
Worrell comes to Prova from Illes, where he was the director of culinary sales, dramatically expanding Illes' sales in industrial accounts. Prior to that sales role, he was Illes' director of culinary, working with sales teams to develop new products, customer presentations and a unique marketing trends tool to improve sales.
Previously: Prova Promotes Anne Vlahos to VP of Sales.
He began his career at Illes as an executive research chef and contributed to rapid company growth by emphasizing the importance of culinary and flavor development.
Previously: Prova Adds Sales Manager.
Worrell, who holds a Bachelor of Arts in political science and an AOS degree from the Culinary Institute of America, will be based in the Dallas, Texas, area. In addition to being a Certified Research Chef, he is an active member of the Research Chefs Association and the Institute of Food Technologists.
In his new role, Mr. Worrell will report to Anne Vlahos, vice president of sales for North America, who said, "I am excited to have Brant join our team and know that his experience in sales and key account management, his market-forward approach and culinary expertise will bring an added dimension to our North American sales team."