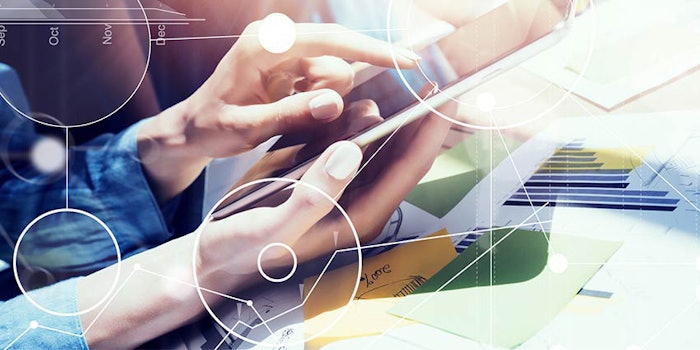 International Flavors & Fragrance (IFF) has announced its 2020 annual meeting of shareholders has been changed to a virtual-only meeting due to public health concerns over the COVID-19 outbreak. As previously announced, the meeting will be held on May 6, 2020, at 10:00 a.m. EDT. Shareholders will not be able to attend the meeting physically in person.
As described in the proxy materials for the annual meeting, shareholders of record as of March 10, 2020, are entitled to participate in the annual meeting.
Whether or not shareholders plan to attend the virtual-only annual meeting, IFF urges shareholders to vote and submit their proxies in advance of the meeting by one of the methods described in the proxy materials.