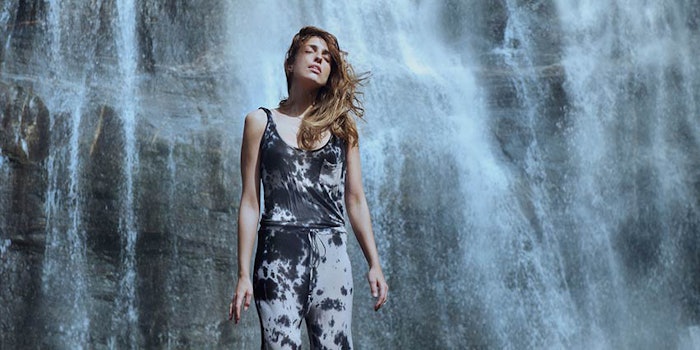 Givaudan has endorsed the CEO Water Mandate, a U.N. Global Compact initiative which brings together a critical mass of business leaders to address global water challenges.
Previously: Givaudan & Naturex Tackle Plant-Based Product Appeal
Givaudan's endorsement of the mandate marks World Water Day (Sunday, 22 March); a U.N. global event which this year focuses on raising awareness of the link between water and climate change and the parts we can all play to address this.
The endorsement of the mandate further reinforces Givaudan's commitment to water stewardship, which earned a CDP A grade in January. The company surpassed its 2020 target for reducing global water consumption per tonne of production by 15% against a 2009, baseline, three years ahead of schedule.
Givaudan's water targets have been developed to contribute specifically to the United Nations Sustainable Development Goals also known as SDG 6 (Clean water and sanitation), and SDG 12 (Responsible consumption and production 12.2 and 12.4).
Endorsers of the mandate commit to action across six key areas including the use of water in direct operations, supply chain and watershed management and community engagement.
"Water stewardship is a global challenge which requires a global response," CEO Gilles Andrier said. "Driven by our purpose, we must lead the way by delivering on our own ambitious commitments to protect this precious natural resource, while harnessing the power of collaboration across sectors to drive change."
"We believe that our business operations must be fully aligned and contribute to the sustainable management of water, in the key water basins in which we are active," Willem Mutsaerts, head of global procurement and sustainability, said. "We intend to be a role model in water stewardship by working to protect water-dependent ecosystems and encouraging the sustainable use of water resources."