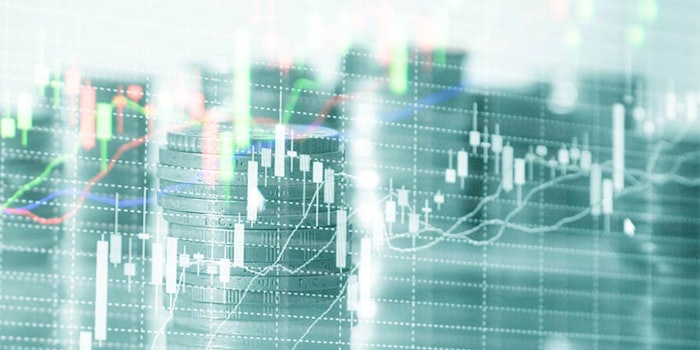 Sensient Technologies Corporation has released its Q4 2019 and full year financial results, revealing losses across all segments.
Related: Sensient Technologies Announces Q3 2019 Financials
The company also observed a loss of 40 cents per share, compared to diluted earnings per share of 78 cents in Q4 2018.
For the final quarter of Fiscal 2019, the company reported revenue of $318.6 million, down 1.8% from its Q4 2018 revenue of $324.6 million.
As for full year results, Sensient reported revenue of $1.3 billion for 2019, down 4.6% compared to its $1.4 billion revenue for Fiscal 2018.
By segment
Flavors & Fragrances:

Q4 sales decreased 3.7% year-over-year to $169.1 million
Full year sales reached $700 million, a decrease of 6.2%

Color:

Q4 sales decreased 1.6% year-over-year to $125.4 million
Full year sales reached $535 million, a decrease of 3.4%

Asia Pacific:

Q4 Sales decreased 1.6% year-over-year to $30.6 million
Full year sales reached $118 million, a decrease of 4%