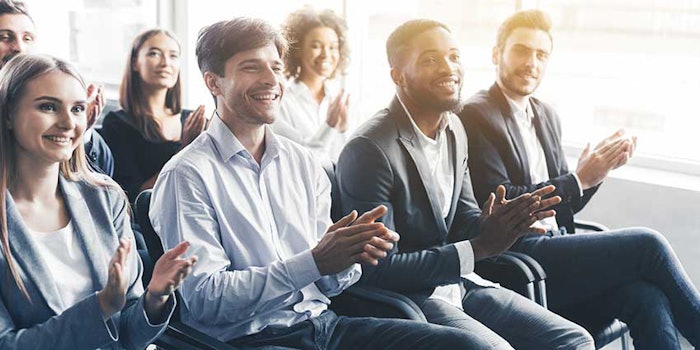 Vigon International, Inc. has been named a 2019 National Winner for the Best and Brightest Companies to Work For Program for its fourth consecutive year.
Selected out of 5,000 nominations by the National Association for Business Resources, Vigon was named one of the 101 winning companies.
The national program seeks out organizations that display a commitment to excellence in operations and employee enrichment, celebrate companies that demonstrate such and drive to create healthier and happier environments to boost production.
Companies are nominated and assessed based on categories including communication, work-life balance, employee education, diversity, recognition and retention. The program covers a wide array of organizations in ranging fields.
Celebrated organizations must epitomize "Better Business. Richer Lives. Stronger Communities."