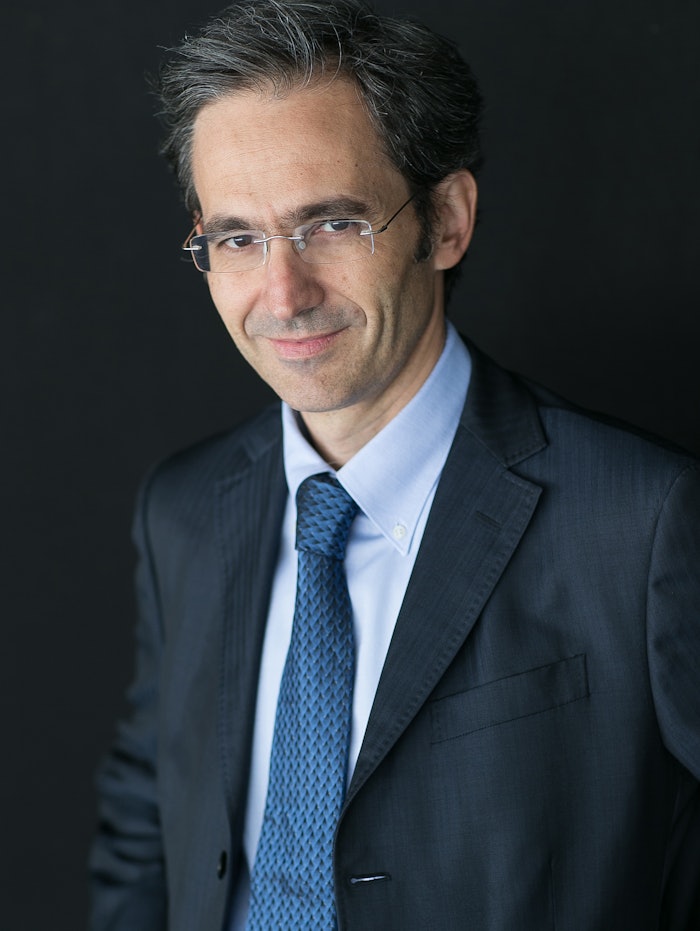 Maurizio Volpi will assume the role of head of fragrances at Givaudan (Geneva) upon the retirement of the current executive, Michael Carlos. The transition will take place December 31, 2014.
Volpi, who currently serves as regional head of Western and Eastern Europe for Givaudan's consumer products business, has been with the company since 2000 and held his current role since 2012. Previously, he held positions with Reckitt Benckiser and Procter & Gamble.

Givaudan's board of directors will propose to shareholders at the 2015 annual general meeting that Carlos be elected as a member. He has been with Givaudan for 30 years and has held his current role since 2004. Previous roles included general manager in Hong Kong, head of the European creative center in Argenteuil, France, and head of the consumer products division. He also served as a speaker and adviser for the 2014 World Perfumery Congress.
"On behalf of Givaudan's leadership team, I would like to thank Michael Carlos for his valued contribution in driving the successful development of our fragrances business over the past ten years," said Gilles Andrier, CEO of Givaudan. "Maurizio will bring industry knowledge, strategic vision, and a true passion for fragrances and our customers to this new role. His strong leadership skills and personality reflect well our company's culture. Givaudan will leverage these strengths to continue building our Fragrances business as a global market leader."