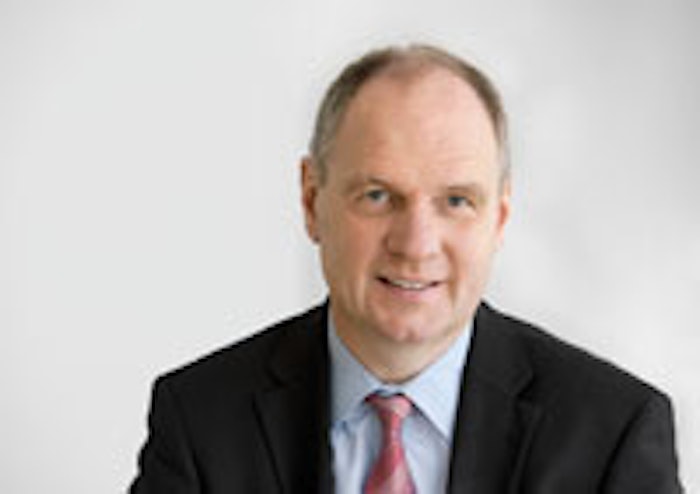 Symrise AG's supervisory board has extended executive board member Achim Daub's contract ahead of time until the end of 2016.
Symrise said this step ensures continuity among the senior management. Daub has been a member of the executive board since 2006 and has led the scent & care division since the company's IPO in 2006. Since 2004, Daub has held various management positions within the group's scent & care division in Germany, France and the US.
By focusing on rapidly expanding segments and markets over the past several years, the company said Daub significantly advanced the global positioning of Symrise's business with fragrances, aroma chemicals and cosmetic active ingredients.