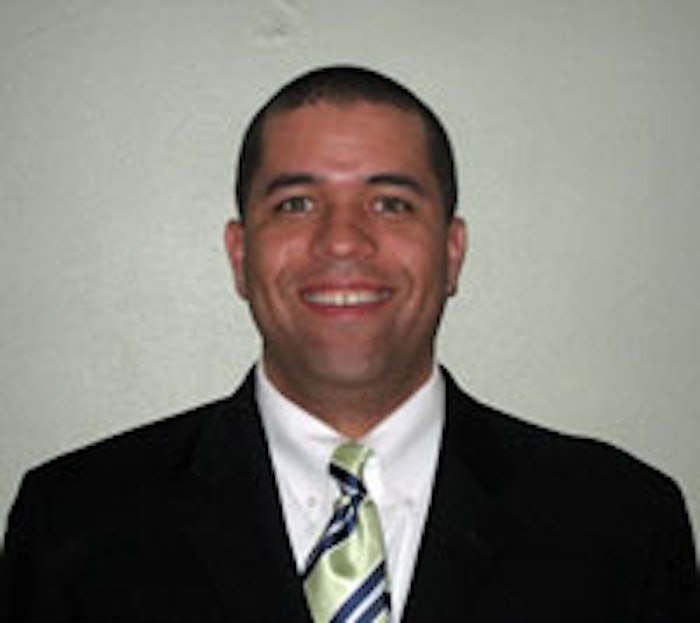 Wixon (St. Francis, Wis.) has appointed Jason Williams to the newly created position of national account manager.
The company said Williams will be responsible for several national accounts including development and implementation of strategic initiatives, executional management of new products, employment of sales growth plans and account relations.
Williams previously served as regional account manager of industrial products for Wixon.
"Jason's leadership, tenacity, and hard work have made him a star employee in his past seven years at Wixon," said Dean Antczak, Wixon's director of national sales. "This new position will allow him to better focus on our larger accounts and better serve our customers."
Formerly with Brisan Ingredients, Williams has 14 years of sales experience within the food industry. He is also a member of Institute of Food Technologists (IFT).