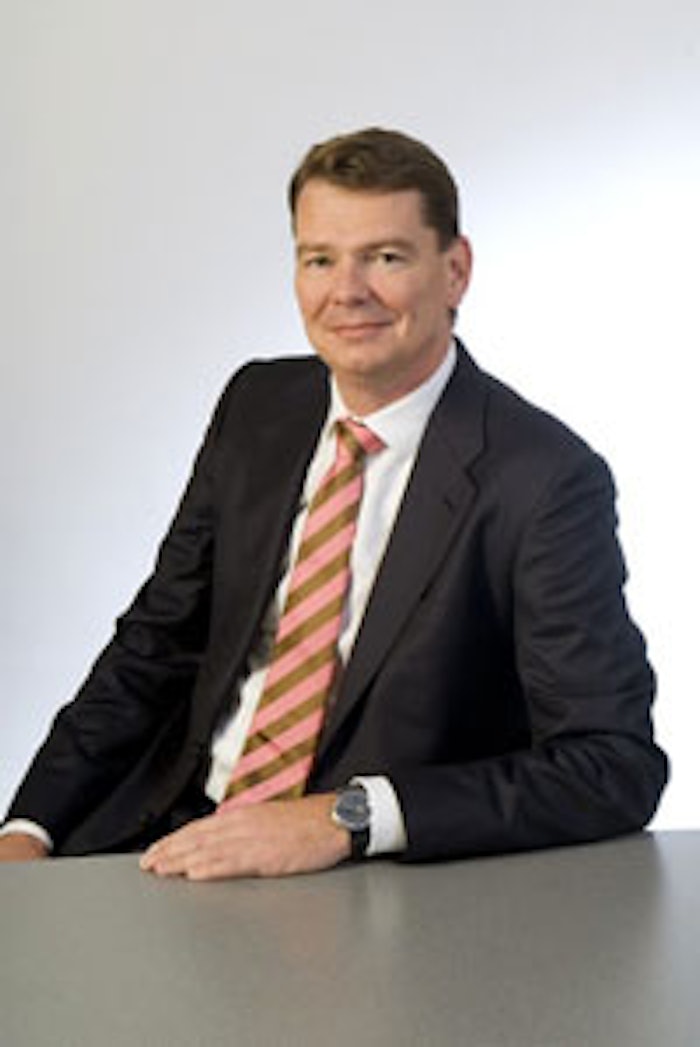 Chr. Hansen Holding A/S has named Cees de Jong as CEO effective April 1, replacing Lars Frederiksen who will step down from the position at the end of March. 
After 33 years at Chr. Hansen, 14 years in executive management and eight years as CEO, Frederiksen—who led the transformation process during PAI's ownership and the company's initial public offering on the Copenhagen stock exchange—has decided to step down from the helm in order to devote more time to non-executive board positions. 
"Chr. Hansen is a fantastic company, and I am proud of my 33 years with the company and for having had the privilege of being CEO for the last eight years where we continuously have transformed and improved the company. I have decided to move on and among other things to dedicate more time to board work," Frederiksen said. 
The soon-to-be-appointed CEO, Cees de Jong, has a notable professional career that dates back to his work in 1989 with Gist-Brocades (NL), where he held different positions including managing director for the industrial pharmaceutical division.
"I am happy that we have been able to recruit Cees who brings a unique combined knowledge of ingredients and biopharmaceuticals. I am convinced that he is the right person to take Chr. Hansen to the next level," said Ole Andersen, the company's chairman of the board.
Over the years, de Jong held top positions at DSM, Campina and Quest International, where he was group vice president and head of the flavor division. As chief operating officer at Crucell, he led the company through a transformation process to become a fully integrated biopharmaceutical company until 2011 when the company was acquired by Johnson & Johnson. He also serves as a non-executive member of the board of Protein Sciences Corporation (USA).
"Chr. Hansen has built a very strong foundation and is well positioned for the future. I am honored and excited by this opportunity and I look forward to joining the company in order to exploit the further potential together with 2,500 committed employees," de Jong said.