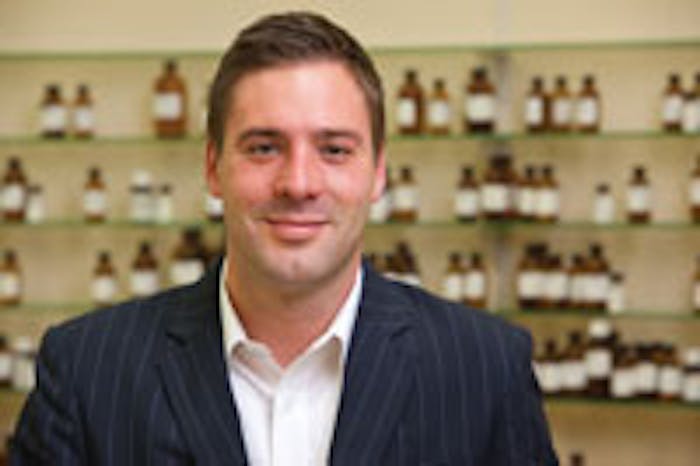 FONA International has named Luke Slawek as president. He will lead the company's international expansion strategy as well as oversee the organization's efforts to develop new technologies and solutions. 
Slawek had previously held the role of chief operating officer and vice president of business units and innovation, where he led FONA's efforts in flavor creation, food and beverage applications, marketing, new technologies, sensory, analytical, manufacturing, inventory control, facility maintenance and planning.
"It is an honor and a privilege to work with my son each day," said Joseph Slawek, the company's chairman and CEO. "I am truly grateful to have this opportunity and to have watched Luke grow in the business over the past 17 years. It is a proud moment for our family and one of great promise for the future of FONA, our customers and our community."
Slawek will continue his active role in the Kane County, Illinois, community, serving as vice chair on the board of directors of the Fox Valley Christian Action organization and as a member of the chairman's advisory panel for the Kane County Court-Appointed Special Advocates. He is also a member of the board of advisors and an officer for FONA International.