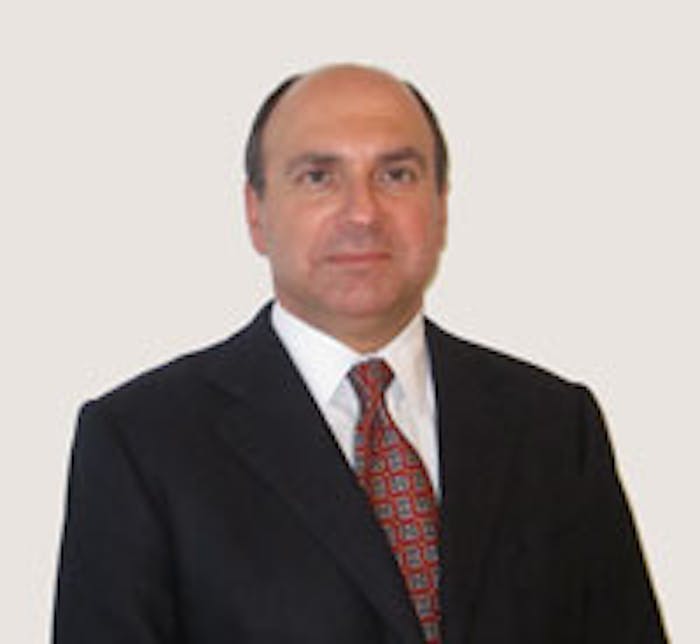 Virgina Dare Extract Co. (Brooklyn, NY) has named  Robert Verdi as business director, health and wellness. 
Verdi is responsible for managing and developing the company's health and wellness strategy and business.
With more than 20 years of food ingredient business and scientific experience, he most recently managed Farbest Brands' food ingredient business. Verdi has also held positions with Novartis, BASF, Pfizer-Cultor Food Science, Hoechst-Celanese and CPC International.