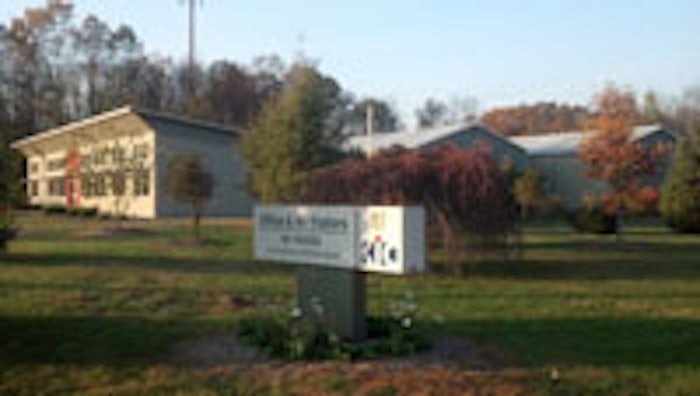 KIC Chemicals Inc. has become SHARP-certified. Only 74 companies in New York State have this, and KIC represents the first company in New Paltz, NY to gain this certification. 
The on-site consultation program's Safety and Health Achievement Recognition Program (SHARP) recognizes small business employers who operate an exemplary injury and illness prevention program. According to  the Occupational Safety and Health Administration (OSHA), acceptance of a company's worksite into SHARP from OSHA is an achievement of status that singles the company out among its business peers as a model for worksite safety and health.
KIC said it also has been certified under the ISO-9000 management system, through National Quality Assurance, since 1996 and it is certified under the Customs-Trade Partnership Against Terrorism (G-TPAT). 
KIC provides chemical products, including essential oils and botanicals, synthetic resins, gases, synthetic rubbers.