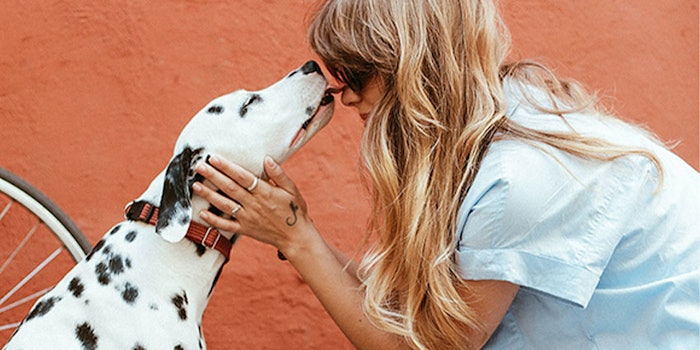 Symrise is expanding its range of communication channels with a blog featuring articles about the worlds of scent, taste, care and nutrition.
Articles on the blog will address common questions such as:
Where does the vanilla in my ice cream come from?
What can I do to improve the well-being of my pet?
What will we be eating and drinking in the next year?
What will tomorrow's beauty tips look like?
Who ensures the quality of products?
What role does sustainability play in this context?
Blog articles will also tell stories and detail backgrounds of the people behind the products. They will provide insight into the many diverse cultures around the world and show where trends are developing.
Previously: Symrise Launches Garden Lab Collection
"We want our content to attract consumers first. At the same time, investors, customers and employees may also gain exciting glimpses into the fascinating world of Symrise and its products," explains Reinhard Mühe, who is responsible for digital media at Symrise and for starting the blog. "We want to communicate clearly and transparently with the public and show them that, for us, creativity, knowledge and responsibility go hand in hand. Consumers want to know exactly who is developing and producing the products that they use every day. We also want to pick up on trends and provide a global view of the worlds of scent, taste, care and nutrition."