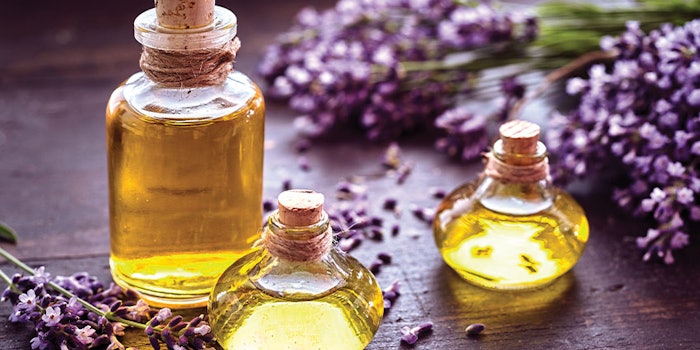 Sensient Technologies Corp.
Milwaukee, Wisconsin/Hoffman Estates, Illinois
2019 Sales: $700 milliona
Sensient saw good growth throughout 2019 in finished flavors and extracts, with accelerated win rates throughout the company. By maintaining focus on taste modulation, the company anticipates continued improvement in flavor sales for 2020. The flavors division opened the first phase of its Illinois-based innovation hub to provide customers a continuous ice cream system that allows for replication of full-scale production. Purchased in 2018, expansions to the facility are set to continue gradually to accommodate new capabilities.
In the fragrance division, the divestiture of its fragrance product line will allow the company to focus on essential oil production to meet customer and consumer demand for natural, clean label ingredients. In addition to the continued growth of natural and clean label trends, Sensient is also anticipating changes to consumer preferences as a result of COVID-19, especially with regard to where and how products are being purchased. New product launches are expected to be delayed as a sense of returned normalcy begins to restore consumer confidence.
Chairman, President & CEO
To what would you attribute your company's successes in 2019?
Our finished flavors and extracts business performed well in 2019, delivering mid to high single digit sales growth for most of the year. We also saw very good growth in our natural colors business. In each case, we have developed a number of innovative solutions that address our customers' needs. We continued to focus on our commercial efforts across our portfolio, and, as a result, we saw our win rates accelerate. I expect you will continue to see our sales improve as 2020 progresses.
Were there any new regulations within the last year that directly impacted your company? If so, how did you respond to them? 
Some of the important new regulations that apply to us include the National Bioengineered Food Disclosure Law, which is a national mandatory standard for disclosing foods that are or may be bioengineered, and the USDA National Organic Program National List, where flavors must now be organic certified if commercially available. We also continue to see regulation around the use of titanium dioxide, caramel food coloring and micro plastics used in personal care products.
Generally, we welcome regulations around supply chain security, quality and safety since Sensient already has strict internal quality standards that often go beyond current requirements. A good example is our Certasure program, implemented in our natural colors business. This program brings transparency, traceability, and ensures there is no risk to our customers from any adulteration or harmful substances. We often build our new product development programs around regulatory developments. We have a very active program to monitor and identify emerging trends so that we can help our customers stay several steps ahead of developments.