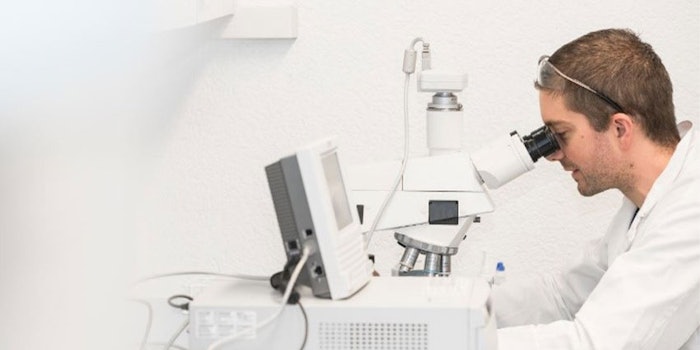 Firmenich
Geneva, Switzerland
2019 Sales: CHF 3.9 billion
Firmenich has continued to expand its reach over the past year—in terms of geography, technology and beyond.
The company posted FY2019 results of CHF 3.9 billion, up 6% over the previous year. It also invested CHF 390 million in R&D activities.
In November of 2019, a joint venture with Turkey's MG International was announced, expanding fragrance solutions to Turkey, EAME and the greater 'stans. The company's strategic growth continued in 2020, its 125th anniversary year, with its largest ever acquisition, Les Dérivés Résiniques et Terpéniques (DRT), a leader in plant-based chemistry and a top global supplier of renewable ingredients, which operates sites in France, the United States, India and China.
"We are excited for the future," said Gilbert Ghostine, CEO, Firmenich. "DRT further strengthens our perfumery & ingredients business enabling us to offer our customers the world's best palette of renewable and sustainable ingredients and bringing new capabilities in health & nutrition, cosmetics and beyond."
Firmenich launched a new captive ingredient, Dreamwood, its fourth white biotech ingredient, in May 2020. Building on its recognized environmental performance, the group announced in February 2020 that all its operations worldwide are powered by 100% renewable electricity, an industry first.
The company welcomed professionals with proven track records to its team, including perfumery president Ilaria Resta, who succeeded Armand de Villoutreys upon his July 1, 2020 retirement.
CEO
A Milestone Year
This year Firmenich is marking its 125th anniversary as a responsible business at the forefront of innovation and success in the perfume and taste industry. From humble beginnings in a garage in Geneva, our family business has expanded worldwide with a presence in 100+ markets served by 39 plants. In a dynamic economic climate in FY2019, Firmenich pursued its path for consistent organic growth with a 6% increase in net sales to CHF 3.9 billion, while accelerating our M&A agenda. The group continued to invest 10% of annual revenues in R&D, with over 3,700 live patents today.