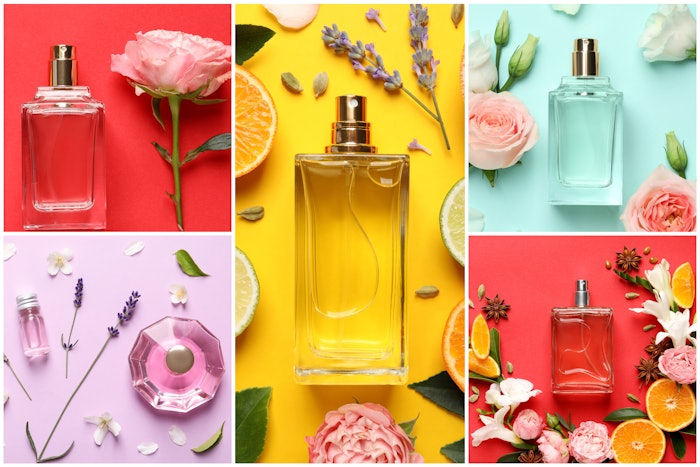 AdobeStock
IFRA has developed and published the 51st Amendment to the IFRA Standards, updating and reinforcing its safe use program. The IFRA Standards promote the safe and sustainable use of fragrances in consumer products and are the product of peer reviewed research and safety analysis and are mandatory for IFRA members.
On June 30, 2023, IFRA issued notification of the new, regular, multi-ingredient update to the Standards, which is the 51st Amendment.    
Matthias Vey, vice president for Scientific Affairs, International Fragrance Association, stated, "IFRA regularly introduces updates to its product stewardship program, the IFRA Standards, to ensure that consumers can continue to enjoy fragranced consumer products with confidence. All Standards are based on Safety Assessments performed by the Research Institute for Fragrance Materials (RIFM) and reviewed by an independent panel of experts". 
"Adherence to the IFRA Standards is essential to perfumers' ongoing ability to create and deliver safe fragrances for consumers. Users must be able to enjoy fragrance products with confidence, and the 51st Amendment is part of the sector's ongoing efforts to support this mission", said Calice Becker, co-president of the International Society of Perfumer-Creators (ISPC). 
Vey added, "The 51st Amendment introduces 47 new Standards setting restrictions on the use of fragrance ingredients and specification for the use of one ingredient. We further had to prohibit the use of one fragrance ingredient as safe use levels could not be established. Finally, we revised existing Standards for eleven fragrance ingredients. With the 51st Amendment, we now have 263 Standards." 
Along with the 51st Amendment, there has been an important change regarding the implementation timelines for restrictions. The timeline was shortened for new creations to nine months to March 30. 2024, and for existing creations it was extended to twenty-eight months to October 30, 2025.