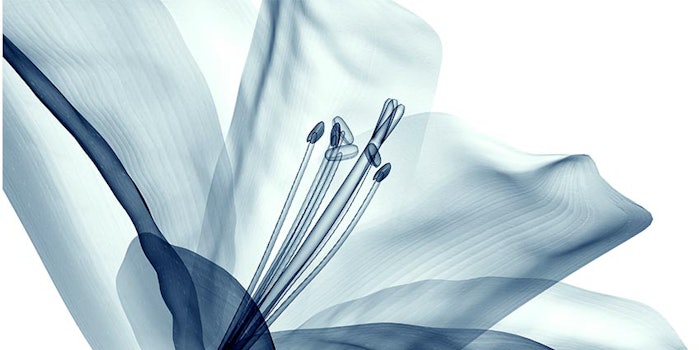 By 2023, the global perfumery and fragrance market is expected to reach $64.6 billion with a CAGR of 6%, with the demand for natural in the wellness movement as a key driver for fine fragrance, aromatherapy, personal care and cosmetics.
Beyond beauty and personal care, florals offer unique flavor experiences in a variety of food and beverage applications. According to a Technavio report, floral flavors are expected to grow at a CAGR of nearly 10% between 2018 and 2022. As global flavors continue to reach new markets, consumers look to flavors for storytelling and novel sensory experiences.
This free e-book compiled from Perfumer & Flavorist, sponsored by Berje, explains. Download it today!
Please fill out the form below to access the free e-book.