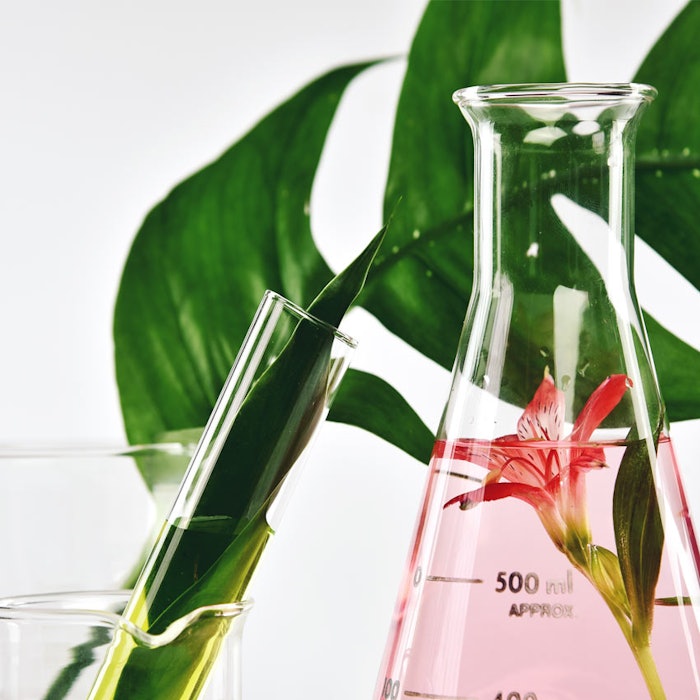 By the end of 2024, the global aroma chemicals market is expected to reach $6.57 billion with a CAGR of 6.2%a (to compare, the market was valued at $3.85 billion in 2015). With this high demand comes challenges in regulatory compliance, sourcing and developing new isolation techniques, while balancing consumers' affordability. Yet, creativity within constraints is certainly a cornerstone in F&F innovation.
The future of F&F will rely heavily upon a combining nature and technology. In this e-book, brought to you by Millipore Sigma, we selected the most high impact articles surrounding natural aroma chemicals from Perfumer & Flavorist's archives. You'll find technical articles on new sourcing techniques, sulfur aroma chemicals for savory, high impact aroma chemistry and more. Download it today!
Please fill out the form below to access the free e-book.
a Transparency Market Research: Aroma Chemicals Market