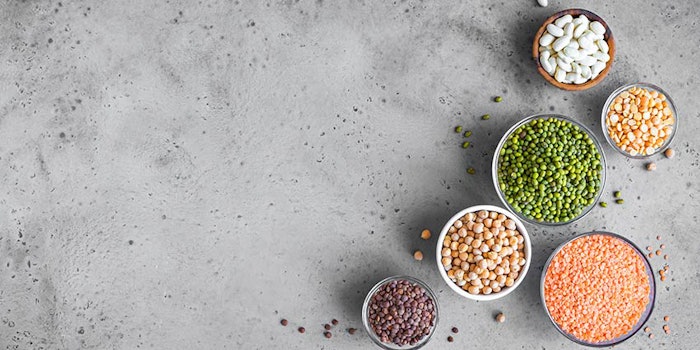 Givaudan has released a smart masking tool—along with a selection of masking solutions—offering flavorists fast access to solutions to combat off-notes across plant-based proteins.
The company offers holistic solutions to counter off-notes across six plant-based proteins: soy, pea, faba, rice, oats, algae and whey. An extension of the ongoing SmartTools program, the smart masking tool was created via the conduction of more than 2,000 evaluations, tried and tested by an expert panel over the course of a year and a half. New maskers were developed as a result of the knowledge gained.
Related: [gallery] Givaudan Opens Flagship Innovation Center in Switzerland
The smart masking tool and subsequent maskers have been developed for nutritional beverages, but have already benefited other applications; work has begun on applying the knowledge to meat alternatives. The developments will be rolled out across all regions over the coming weeks and months.
"Striking the balance between functionality, texture, taste, nutrition and cost when working with alternative proteins is difficult to achieve without fully understanding the interactions of all the ingredients in the food or beverage product" said Flavio Garofalo, Ph.D., global category director, savory flavors and natural ingredients. "Givaudan's smart masking tool offers an innovative way of working with these proteins, providing flavorists with the ability to safeguard the taste and textural integrity of the products, regardless of the protein supplier and the techniques they use to isolate the protein. This approach also ensures that every ingredient in a product has a function and avoids the cycle of using one ingredient to mask another and then another."