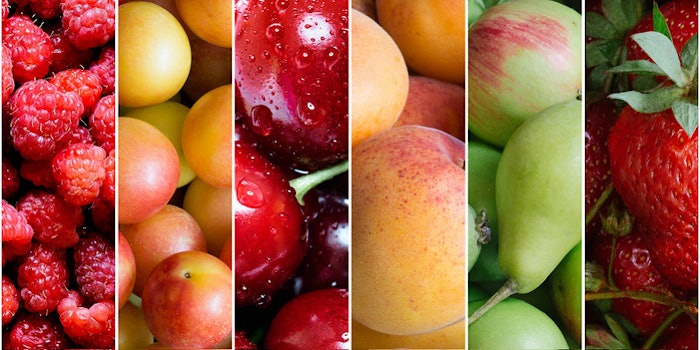 Bell Flavors & Fragrances has announced the appointment of David Banks to the role of marketing director.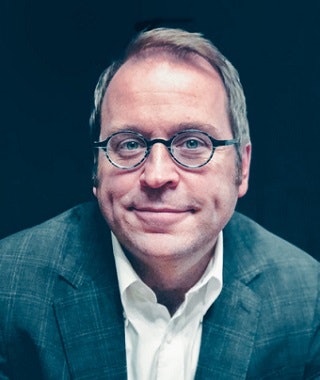 With over 25 years of marketing experience, Banks has held a number of leadership roles focusing on insight, market research, brand/product management and innovation. In his career, he worked for such CPG companies as Coors Brewing, Sara Lee and Meadwestvaco and was responsible for creating proprietary tools and approaches to assist with short/long term business strategies, customer targeting and sales forecasting. 
Related: Candy Hall of Fame Sweetens Up With 2 Bell Inductees 
Banks also has over ten years of flavor and fragrance experience working for such companies as Givaudan, Mane and Kerry, where he served as its director of market research and consumer insights. Most recently, he served as Aimpoint Research's VP of global strategy, innovation and food and beverage, where he connected consumer insights to the agriculture industry.