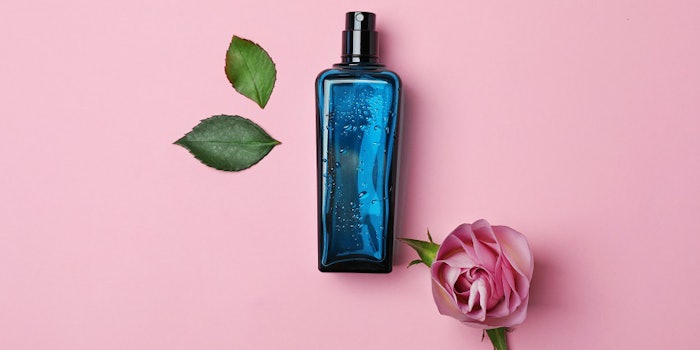 IFF-LMR, a subsidiary of International Flavors & Fragrance Inc. (IFF), has received the Expertise Vegan Europe (EVE) Vegan certification for a portfolio of 90 of its natural extracts.
Recognized worldwide, the EVE standards require the absence of ingredients, technical agents and packaging created with animal origins, and the products can't be tested on animals. Of the ingredients that were certified include IFF-LMR's rose essential, rose ultimate, blackcurrant buds absolute, ylang oil complete, vetiver oil Haiti, patchouli oil Indonesia, geranium heart oil and others.
In addition to this certification, the company's operations and products hold multiple certifications. Of its facilities, three sites are certified organic compliant, while nine of its products had ECOCERT for Life certificates. Additionally, its Grasse, France headquarters is certified as organic, kosher, For Life – social responsibility, ISO 9001:2015 and ISO 14001:2015 for quality and environmental management.
"Our people are passionate about creating the finest ingredients and together, we are committed to delivering premium, 100% pure and natural extracts. We believe in transparency, environmental management and sustainable development," said Bertrand de Preville, GM of IFF-LMR. "This certification of 90 extracts is in line with IFF-LMR's continuous dedication to our planet, people, plants and animals."