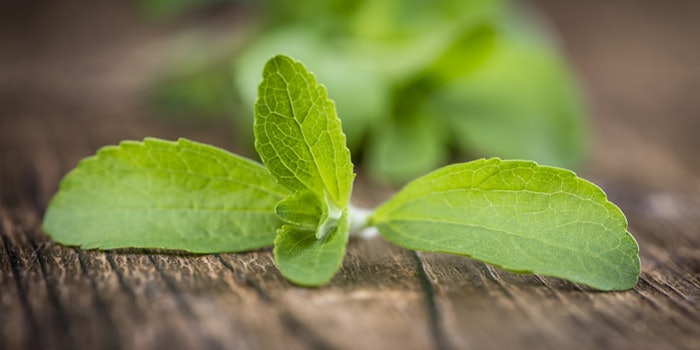 Stevia company and producer Sweegen has introduced its latest Bestevia e+ product at Supply Side West in Las Vegas.  
"Our newest stevia sweetener contains Reb E 95%, Reb M (below 50ppm) and other stevia compounds and provides the food and beverage industry an economic solution for 100% sugar reduction. At the same time Bestevia e+ meets consumer taste preference," said Katharina Pueller, director natural sweetener business.
Following the success of its non-GMO Bestevia Reb M and Reb D sweeteners, the company set out to create a sweetener with a taste profile closer to sugar, high solubility for use in concentrates, high stability and a price competitive to sugar. To create its product, Sweegen uses plant-based bioconversion to produce its non-GMO stevia sweeteners and most are already FDA-GRAS, FEMA-GRAS and Non-GMO Project Verified. Additionally, Sweegen will be featuring its latest sweetener during Flavorcon in booth #704.
"We have tested this new product in beverages, dairy, nut butter, condiments, jams, jellies and baked goods. The results are overwhelming, and we are excited to show this new product to our customers," said Shari Joslin, SVP of application technology at Sweegen.