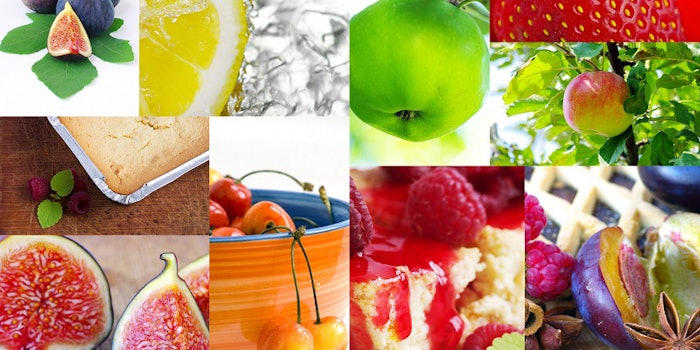 An accessible resource for flavorists new and old, "Flavor Creation" by John Wright is back in print with expanded and revised chapters.
Previously published by Allured Business Media in 2010, the book provides discussions on synthetic and natural raw materials, techniques on how to create flavors and advances in sensory science. The third edition of the book is expanded by roughly 100 pages and includes an update on every chapter. The most important natural raw materials are covered in enhanced details. In addition, the book includes a chapter from Marie Wright, who provides insight on seven specific flavor profiles. 
Currently, the third edition of Flavor Creation is available for purchase on Blurb's website. Additionally, signed copies will be available at the Women in Flavor and Fragrance Commerce (WFFC) booth at Flavorcon 2018.