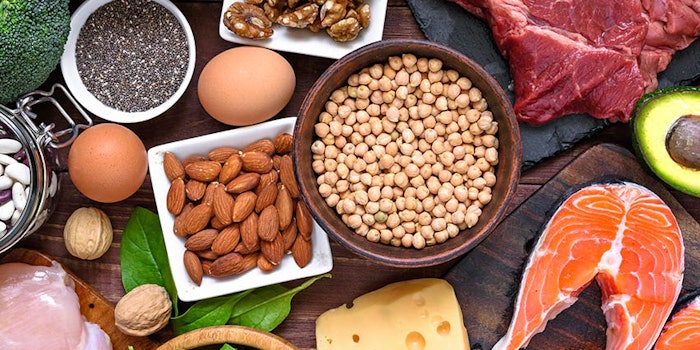 Firmenich has acquired Campus, a company which provides natural functional ingredients for protein applications.
The acquisition broadens Firmenich's capabilities in naturals and protein solutions, cutting across animal and vegan food products. Campus specializes in clean label, meat, dairy, sauces and plant-based food.
Firmenich acquires Campus from White Bridge Investments and founder Giampaolo Cagnin. Financial details have not been disclosed, and the transaction is expected to close in early August. Campus will retain its brand identity, operating as a functional solutions-focused segment within flavors.
Related: 2018 Leaderboard: Firmenich Invests in Supply Chain
Campus operates research and production facilities in Italy and is expanding its global footprint with a state-of-the-art production plant in Monterrey, Mexico, slated to start production by late 2018.
"With Firmenich's excellence in research and global market reach, I am excited about the many opportunities ahead for Campus," said Federico Fulgoni, CEO of Campus. "By combining our capabilities, we will accelerate our longstanding goal of offering the most comprehensive range of clean label solutions for protein applications, cutting across animal and plant-based products."
Added Firmenich CEO Gilbert Ghostine: "Campus is a company that has been built on innovation and has made its mark in protein solutions. We look forward to working together to expand its reach globally and leverage its capabilities into new categories such as dairy and plant-based solutions to make our customers win today and tomorrow."