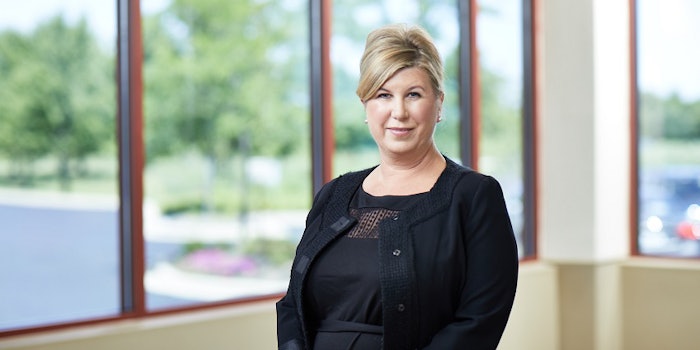 Flavor solution manufacturer FONA International has appointed Amy McDonald to the role of president, after working with the company for over a decade.
"I'm privileged to name Amy as president. The Slawek family and I are very excited for FONA's future under her leadership," said Joe Slawek, FONA chairman and CEO. "Amy has a profound natural competency in tactical matters, in people matters, and in strategic matters. All of this comes together to make Amy the successful leader that we observe every day."
Prior to the appointment, McDonald worked for over 30 years in the food industry. She joined FONA back in 2006, where she helped guide FONA's effort to develop innovative programs and processes to serve customer needs.
"I'm so grateful to the Slawek family, not only for the opportunity to serve but for their dream and persistence in building this amazing company. Their vision has led to 30 years of record-setting growth and excellence. I'm truly honored to carry that vision forward," said McDonald.