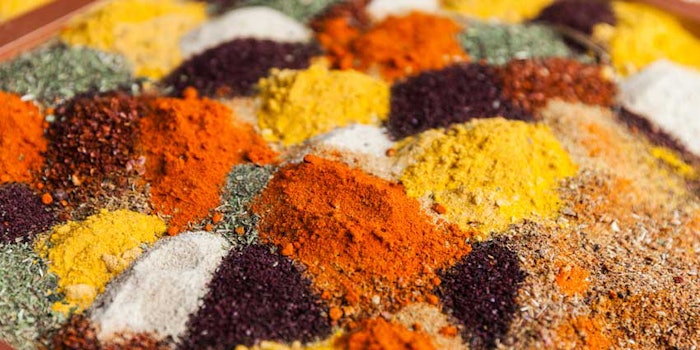 IFF announced that it has acquired Phytotechnology LLC or PowderPure. PowderPure is a creator of all-natural food ingredients by eliminating water while leaving the taste, color and nutrition. The financial terms of the deal have not been disclosed.
"With innovation and the pioneering spirit an integral part of the IFF story, this acquisition represents another exciting chapter for us, as it fortifies our industry-leading naturals platform to meet consumers' growing demand for natural and clean label products," said IFF chairman and CEO Andreas Fibig.
PowderPure works with its proprietary Infidria drying technology to develop all-natural ingredients without water, while repurposing materials from other food processing systems and removing them from waste streams. Founded in the early 2000s, the Portland-based company uses minimal processing on whole fruit and vegetable powders, juice powders and other specialty products.
Matthias Haeni, group president of IFF flavors, said, "IFF's focus on creating natural sustainable solutions for our customers is woven into everything we do. We are excited to work with PowderPure and leverage their fantastic technologies to create minimally processed products from natural ingredients. PowderPure will be a great addition to the IFF family."
a Infidri is a registered tradename of PowderPure.