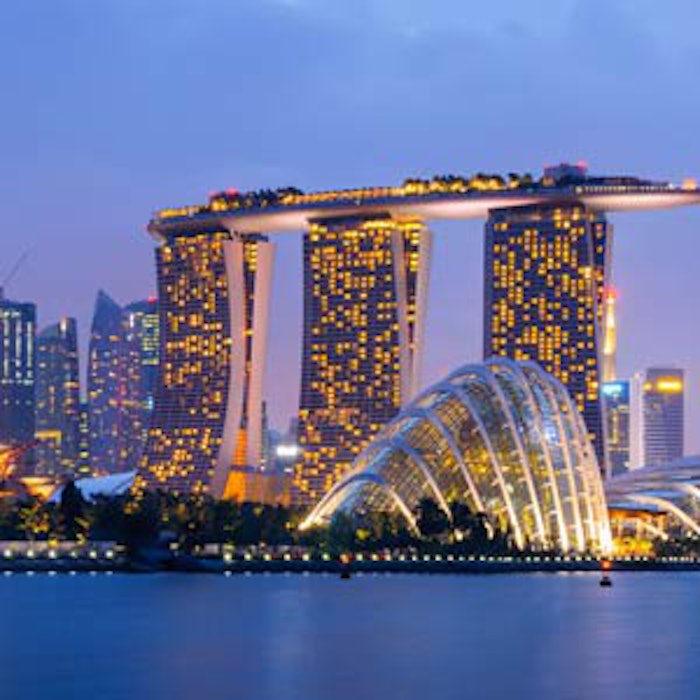 FlavourTalk 2016 will focus on Asia Pacific's latest natural raw materials, finished products and latest flavor formulations and innovations. The event will take place 26-27 April 2016 at the Village Hotel, Changi, Singapore.
The first of the two events begins with a raw materials round-table exhibition in which attendees will evaluate a variety of ingredients for flavor formulations.
The conference on day two will feature a series of lectures from industry leaders on flavor technology and formulation pertinent to the Asia Pacific market. Topics include:
Novel technologies for natural flavor production in vanilla curing and processing
Botanicals in beverages and other beverage trends in the Asia Pacific market
Flavor analysis using microextraction technology
Underpinning flavors and the best use of sweeteners and acids
Approaching novel aroma chemicals via traditional routes
Early bird tickets available until March 4, 2016. Click here to register.