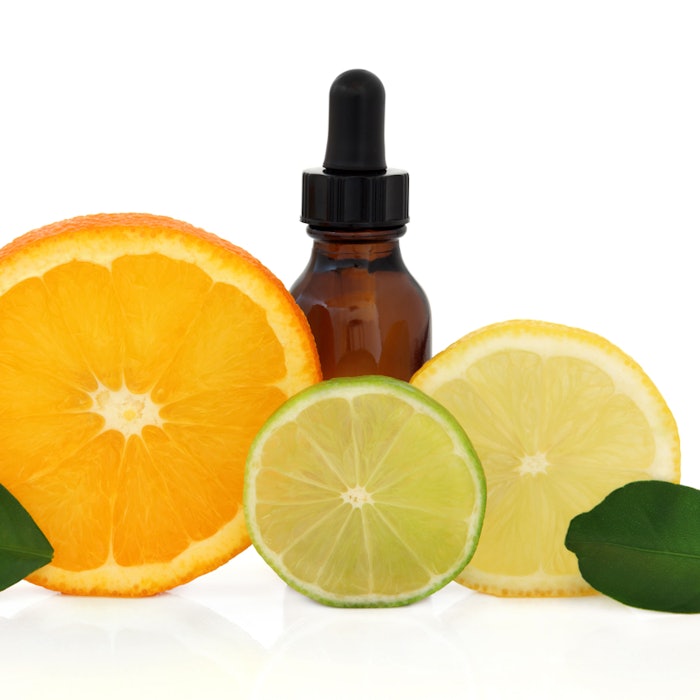 marilyn barbone - Fotolia
In a recent press release, Scentium Flavours has obtained the hazard analysis critical control point (HACCP) certification for its subsidiary in Jakarta, Indonesia, reinforcing the company's ingredient and method commitment. The global flavor company was launched in 2013 by Iberchem and develops 7,000 flavors for foodstuffs.
"While individuals are becoming more and more concerned about food safety issues, implementing standardized safety procedures in the manufacturing process of food ingredients should be fundamental for any company in the sector," said Didier Parizot, general manager of Scentium Flavours Indonesia.
"The HACCP certification represents for us a testimony to the company's ongoing engagement to sanitation and to deliver superior food ingredients to its clients," Parizot adds.
Flavor companies have been acquiring various levels of health and safety certification within the past several years as regulatory compliance continues to remain a high priority. This includes upgrading facility equipment and management organization.