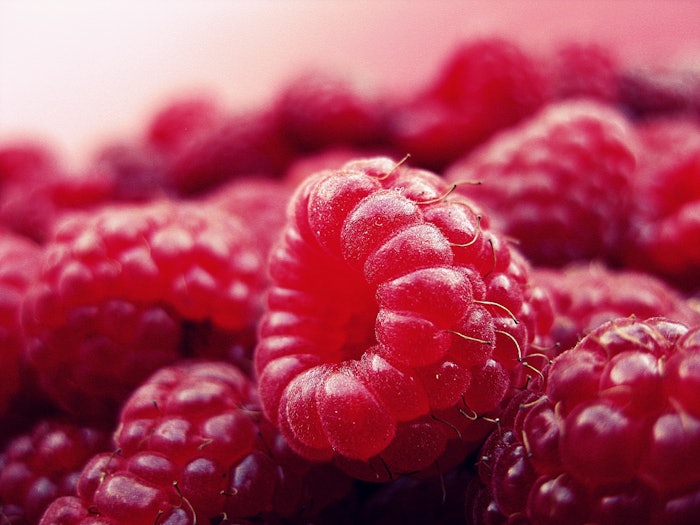 Pexels Pixabay
Insempra has partnered with the German natural aroma ingredients manufacturer and distributor Axxence Aromatic to create 100% natural α-ionone. The ingredient is designed for food and beauty market applications. Under the terms of the agreement, Axxence has been distributing the product to customers since the beginning of 2023.
The α-ionone is Insempra's first functional ingredient that was biotechnologically produced, initially developed by Phytowelt Green Technologies. The ingredient is an EU-natural certified, vegan, food-grade ingredient.
In a statement to Food Ingredients Ingredients First, Insempra CEO and founder Jens Klein said, "With the launch of this superior α-Ionone aroma, Insempra is demonstrating its unique approach to technology onboarding, scaling and rapid go-to-market capabilities in the delivery of the next generation of sustainable, biotechnologically produced functional ingredients."
Klein added, "By identifying a market-driven need for a more sustainable ingredient solution and finding the right partners, we are able to deliver a 100% natural, fermentation-based functional ingredient for food and beauty applications that is truly superior to natural or synthetic alternatives."