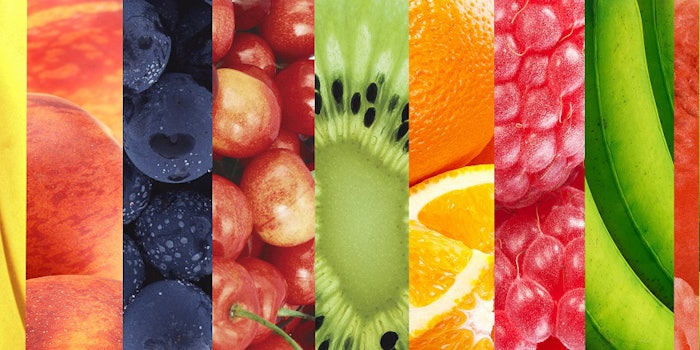 International Flavors & Fragrances Inc. (IFF) has released its financials for Q2 2018, ending June 30, 2018.
The company saw reported net sales totaling $920 million, an increase of 9% over the previous year.
Within the flavors business unit, sales increased 9% to $450.5 million. Led by double-digit growth in Africa and the Middle East, as well as single-digit growth in Europe, EAME increased 16%. Growth was seen in all categories, with particularly strong growth in dairy, beverage and savory.
Related: 2018 Leaderboard: IFF Set for Expansion
North America saw a 9% increase in growth, driven by single digit growth at Tastepoint and "strong new wins" in beverage, dairy and sweet. The 5% increase in Latin America—including double-digit growth in Argentina and Mexico—included growth in savory, dairy and beverage. Greater Asia grew 5%, with double-digit growth in China and India that was offset by "softness" in Indonesia and Thailand; growth in the region was driven by savory, sweet and dairy.
Fragrance reported sales of $469.5 million, an increase of 10%. Fine fragrances increased 7%, driven by double-digit growth in Latin America and low single-digit growth in North America.
Consumer fragrances grew 8%, and the growth was seen in all categories. Hair care reported double-digit growth, while mid-single-digit growth was seen in toiletries, home care and fabric care. Geographically, growth was broad-based and all regions contributed positively.