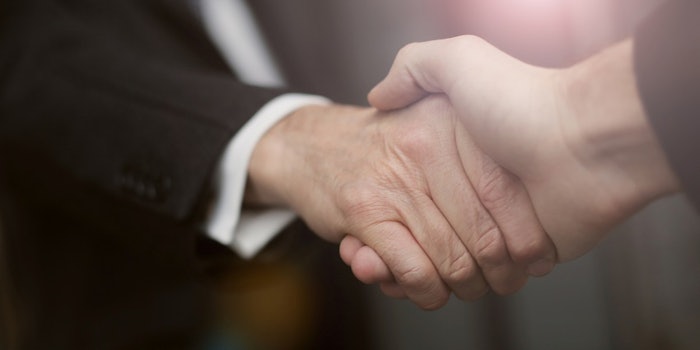 Callisons and Blue Marble have partnered in an effort to rapidly innovate the flavor and oral care segments.
"We are very excited about our partnership with Blue Marble; the collaboration between Blue Marble and Callisons has been an incredible experience," said Greg Biza, VP innovation and technology at Callisons. "The cultural similarities of our companies have allowed us to innovate and open the doors to numerous opportunities in natural flavor modulation which will add new and unique aspects to the flavor industry."
Pairing Callisons' specialty in mint and Blue Marble's flavor capabilities, the companies hope to create new solutions for product developers and cleaner, more natural products for consumers. Both companies will also be exhibiting at the 2018 Institute of Food Technology (IFT) Trade Show, from July 15-18, in Chicago, IL.
"Working with Callisons is a natural fit for Blue Marble and I greatly appreciate the knowledge and creativity they possess, as it is in perfect step with how Blue Marble likes to work and operate both technically and culturally," said James Stephens, CEO of Blue Marble. "Our collaboration with Callisons has been one of the most fun for our team because we are working in natural compounds that create experiential flavors, a truly unique and innovative sector of the food industry. Personally, this is exciting because you wrap a story in the flavor, and it doesn't matter if it's cooling, heat, or other sensory impacts, it just gets the imagination going! And as an added bonus, every flavor is natural and non-GMO."