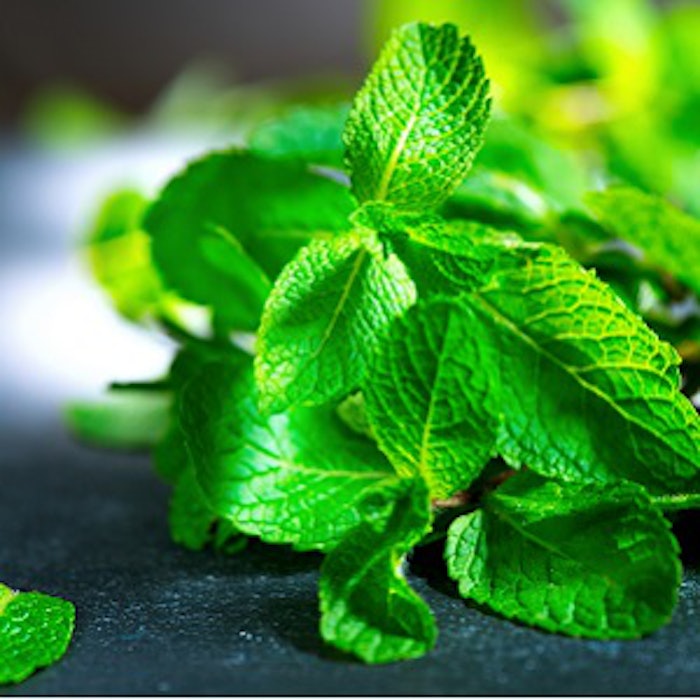 Ask anyone who buys mint today and they will probably tell you the price is too high and many will state that they are not going to cover until the prices ease. Even if there was a will to purchase oil, the financial institutions have such a tight restriction on lending at present that buyers may not have the freedom to invest. Unfortunately, there are fundamental problems with this situation, which means the industry may have reached a point of high-level stability in the mint market.
It is true prices are high compared to their historical value; the Multi Commodity Exchange of India (MCX) was trading crude Mentha arvensis at 600 rupees in January 2010 and today it stands at 1,600 rupees—but why is the price at this level? Production costs. The price of fuel is a factor—irrigation water is often pumped up from wells—and of course fuel is also used for second stage refi ning. However, this would not account for a 2.5x increase.
India: Shortages and Speculators
Shortage of crop: India reported a good crop in 2011, but it does seem that the volume of material that came to market was a little less than expected. Perhaps the world demand has also been underestimated. The usage of M. arvensis has increased, not only to an ever-expanding middle class in the subcontinent and the Far East, but also where traditional Mentha piperita products have proven too expensive, prompting the reformulation of fl avors with M. arvensis to meet buyers' price demands.