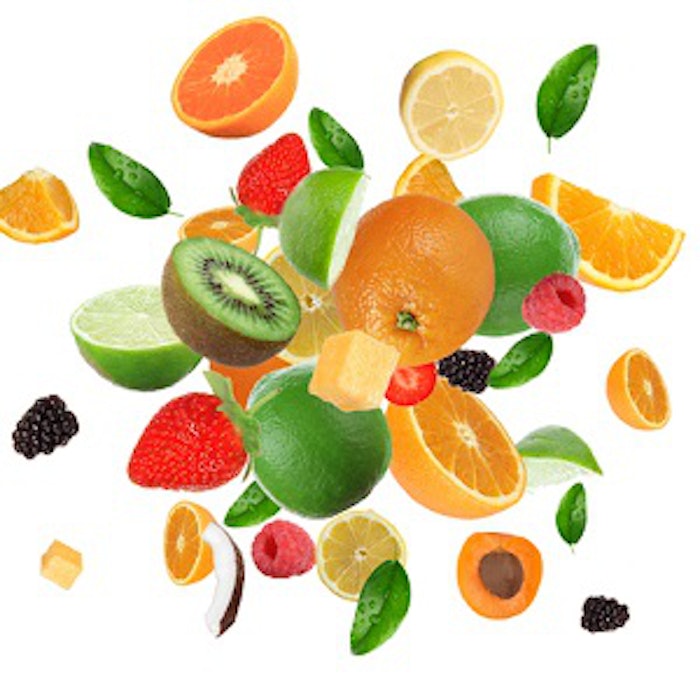 The relationship between perfumers and flavorists has always been interesting, and sometimes it has also been uneasy. For sports fans, it is similar to the relationship between two teams residing in the same city—think Manchester United and Manchester City or the Yankess and the Mets. They have many aspects in common, but, often illogically, the differences tend to dominate the relationship.
Successful perfumers and flavorists share many of the same basic personality traits, and both must possess the same unusual ability to imagine complex odor mixtures. Both disciplines also demand a high level of self-confidence and offer the reward of seeing the result of their creative efforts on store shelves.
The problems start with the way most flavor and fragrance companies are organized. In most companies, flavors and fragrances are in separate profit accountable divisions, and the natural bias is to compete rather than cooperate. This is especially true in larger companies, where politics frequently assume a disproportionately important role and cooperation with "the other side" can easily be equated with disloyalty.