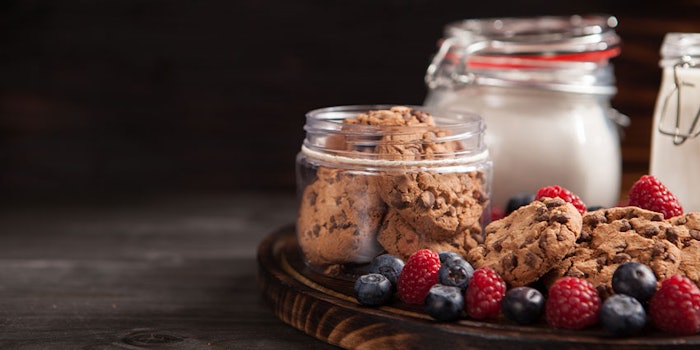 We all have an image in our mind of perfect balance when we create flavors. Achieving it is not so easy. A common issue of balance in many categories of flavors is exactly how to offset the green, grassy notes of cis-3-hexenol with just enough fruity notes to make the flavor taste fresh but not raw. The most elegant choice for many flavors is cis-3-hexenyl acetate (FEMA# 3171, CAS# 3681-71-8). The combination of green notes in many flavors can involve many additional green profile ingredients, but the balance between cis-3-hexenol and cis-3-hexenyl acetate is often central.
Note that the dose rates given throughout this article are the levels suggested for use in flavors intended to be dosed at 0.05% in ready-to-drink beverages or in a simple bouillon.
Berry Flavors
Blackberry: Berry flavors as a category are one of the most important areas where cis-3-hexenyl acetate can shine. The exact level in blackberry flavors varies with local tastes, but 600 ppm is a good starting point.
Blackcurrant: This ingredient is much more effective in authentic style flavors and 500 ppm is an ideal level of addition.
Blueberry: High linalool levels run the risk of making cis-3-hexenol seem especially raw if it is used alone. Three hundred ppm of cis-3-hexenyl acetate provides a perfect level of balancing fruitiness.
Raspberry: Of all berry flavors, raspberry flavors are most compatible with cis-3-hexenyl acetate. One thousand ppm is very effective.
Strawberry: There are big regional differences in strawberry flavor profile preferences. Some, like the United States, prefer a modest level of green notes. Others, like the United Kingdom, are conditioned by a cooler climate and prefer a distinct green top note. Three hundred ppm is a reasonable place to start and then work upwards.