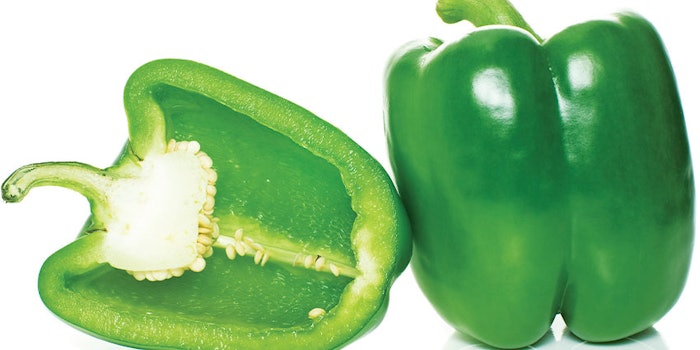 In the December 2019 issue of Perfumer & Flavorist magazine, we looked at 2-methoxy-3-methylpyrazine, a personal favorite of minea. This month, we cover the other most important members of this interesting family. The profiles vary radically from roasted, through earthy, to green pea. Despite these huge differences, they can often work surprisingly well in combinations.

Note that the dose rates given throughout this article are the levels suggested for use in flavors intended to be dosed at 0.05% in ready-to-drink beverages or in a simple bouillon.
2-Methoxy-3-ethylpyrazine
I am not aware that anyone has ever discovered the presence of 2-methoxy-3-ethylpyrazine (often noted as 2-ethyl-3-methoxypyrazine; FEMA# 3280, CAS# 25680-58-4) in potatoes, but this chemical is so intensely reminiscent of potatoes that I would be surprised if it is never discovered in the future at a low level.