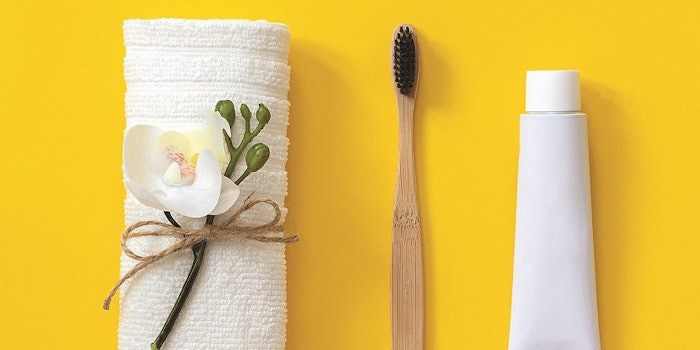 The analysis of trickle-down and trickle-up trends has long been a marketing staple in the flavor and fragrance industry; whilst useful for explaining the direction of taste patterns across the commodity-luxury spectrum, it is a reductive metaphor that limits innovation and disables more nuanced understandings of how flavor preferences circulate in consumer lifecycles. This article explores the notion that a change in the way toothpaste flavors are strategized could result in a knock-on sequence affecting flavor demand and diversification in other product forms.
Current valuations predict the global oral care market to reach $64.1 billion by 2025 based on 2017's $43.7 billion category revenue and a projected growth rate of around 5% from 2018 – 2025.a Mintel reports that "the quest for pearly white teeth remains strong in the US as more than two in five (43 percent) of Americans use whitening toothpaste and 11 percent say they use whitening strips or kits." b
By and large, flavor profiles within the category are extremely stable and have been for the past century, often credited to Claude C. Hopkins' positioning of the menthol tingle in 1915 with Pepsodent as evidence of fresh breath.1 Although there are regional specificities across global markets, menthol and mint dominate to such a degree that Roy Downey, director of training and development oral care, Givaudan, believes that they "will always be a key part of toothpaste … because it is this element that delivers on freshness, cooling and a clean feel." As olfactory products go, this steadiness of both flavor architecture and emotional interpretation is remarkable. There is perhaps no other product across the entire F&F field that remains so consistent in use, context, hedonic and response, for almost every demographic across the entire world. So, it seems, the bond between mint and toothpaste is unbreakable.