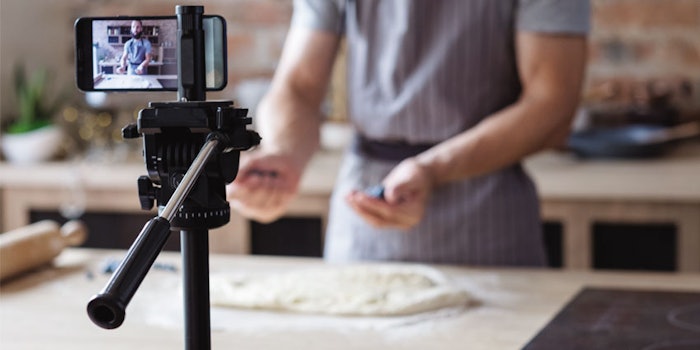 Becoming masters of chemosensory communication lies in the heart of every perfumer and flavorist. To silently attract attentive actions and devotion that creates mutual enhancement of life is among the wonders that makes the world vibrate with excitement.
The pandemic world in which we have all been living in for the past year and a half may have seemed to some as beating a little lighter than usual. As some activities slowed down, or came to an abrupt halt, others fluttered at the speed of a butterfly's wings in flight. Bread baking, beer brewing and hard seltzer drinking piqued the interest of many home-bound adventures in taste.
This pandemic pivot led to the virtual world sharing aromatic experience of descriptive detail previously unused outside the flavor and fragrance world. The surge of at-home trial and error in the kitchen—or garage—coupled with the budding Instagram personalities including Bread Pitt, Toastface Killah and Leonardough DaVinci, led to more sophisticated descriptors including nutty, baked, fermented, toasted and vinegary.
While descriptors increased in refinement, one that occurs across most fermentation processes was often left out—floral aroma molecules.
For the full article, please check out the Perfumer & Flavorist+ November 2021 issue.